Van Olst Horses
The stallionshow with English commentary is available after the event.

Live! Stallionshow April 9th - 2.00 pm
Van Olst Horses TV
Van Olst Horses is a professional equestrian business that operates internationally within all facets of the modern jumping / dressage sport and breeding.
Stallions at stud, youngstock, sport, purchase and sale, complement each other seamlessly through a system developed over the years based on own experience and own philosophy. Our aim is: "To strive for the highest possible quality in everything".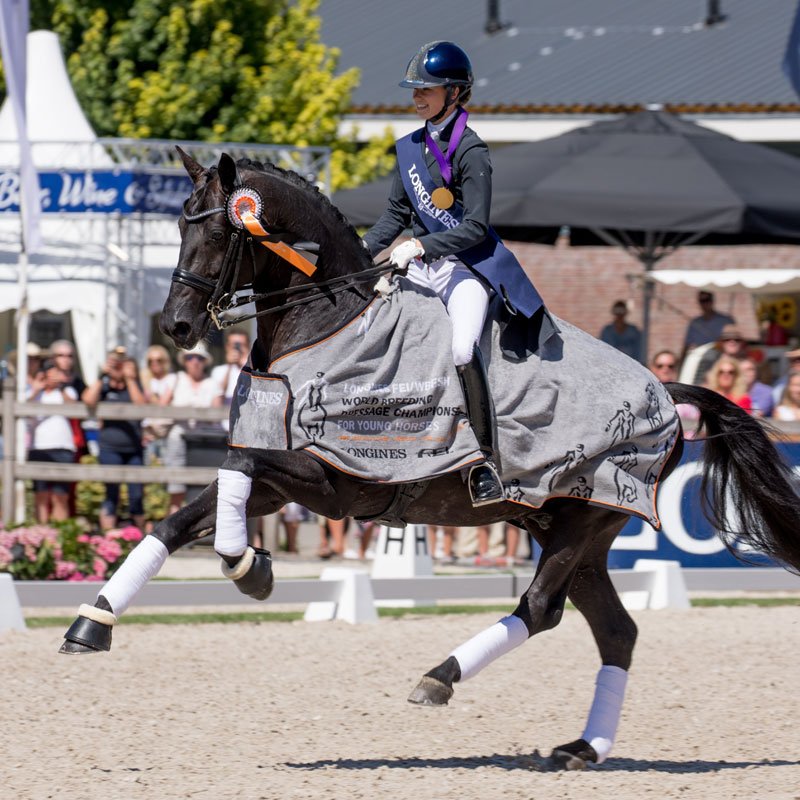 "Strive for the highest achievable quality in everything"
Van Olst Horses is a professional equistrian business whose main activities are stallions at stud, dressage, training, youngstock & the purchase and sales of horses.